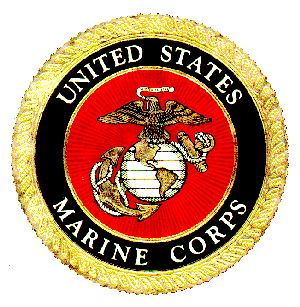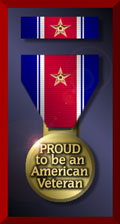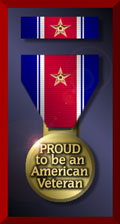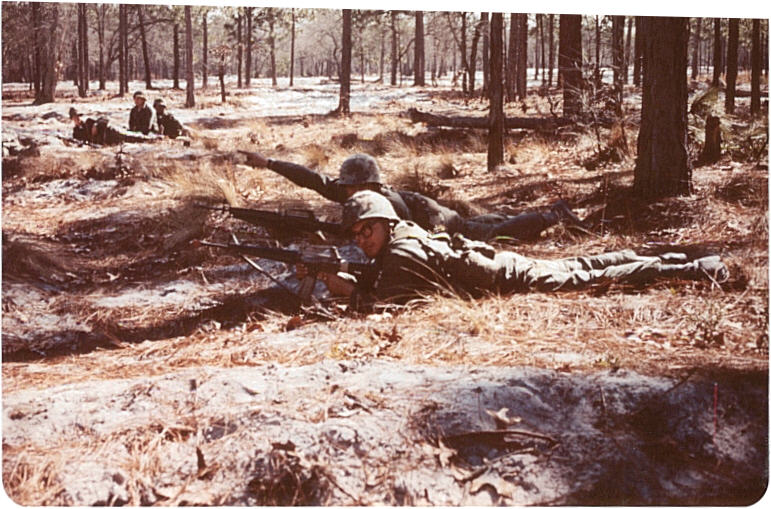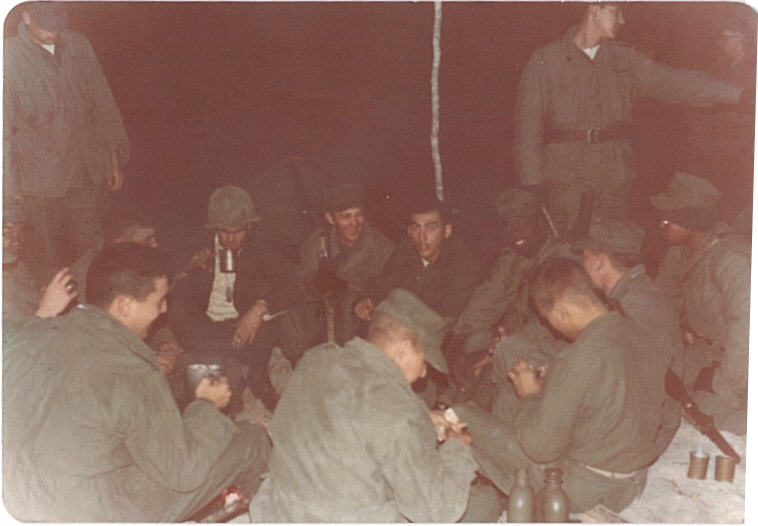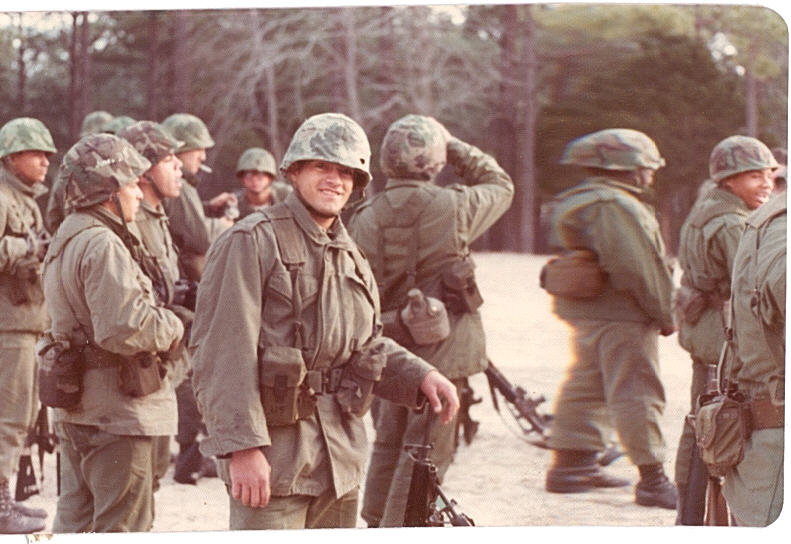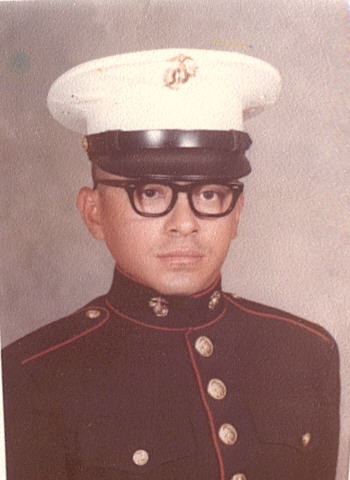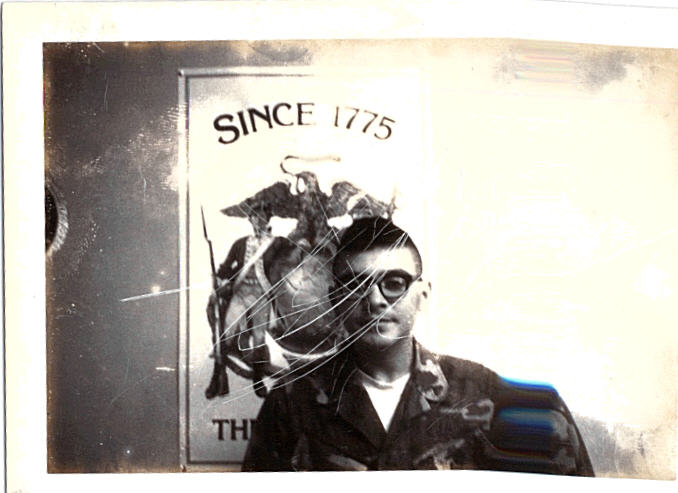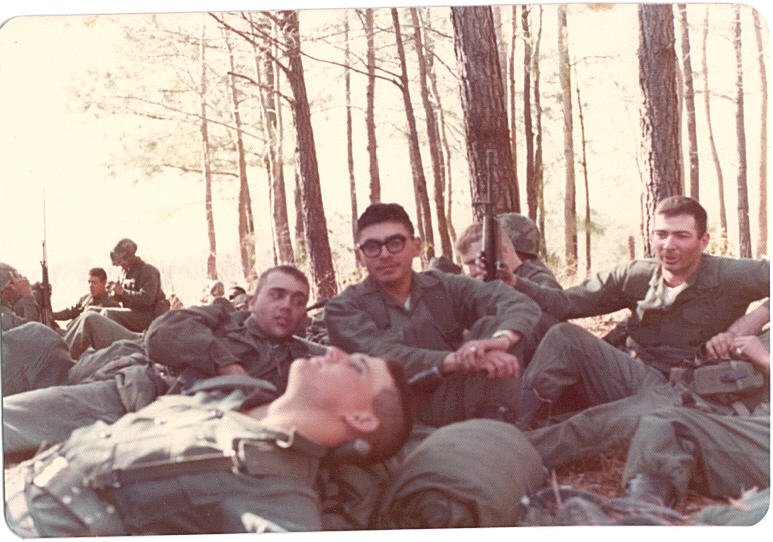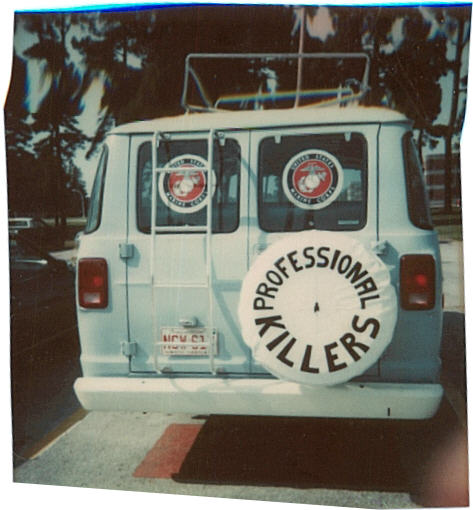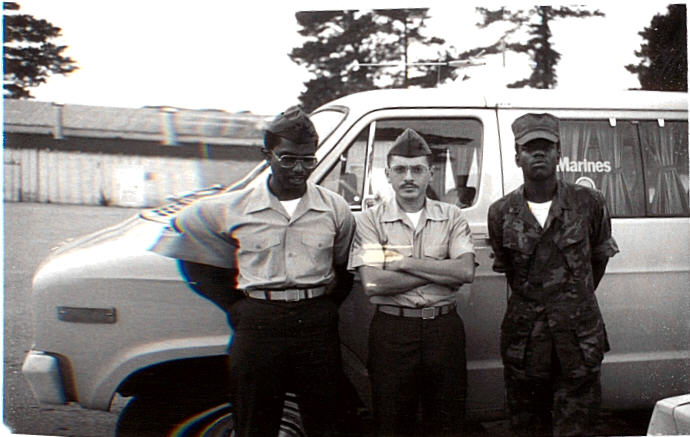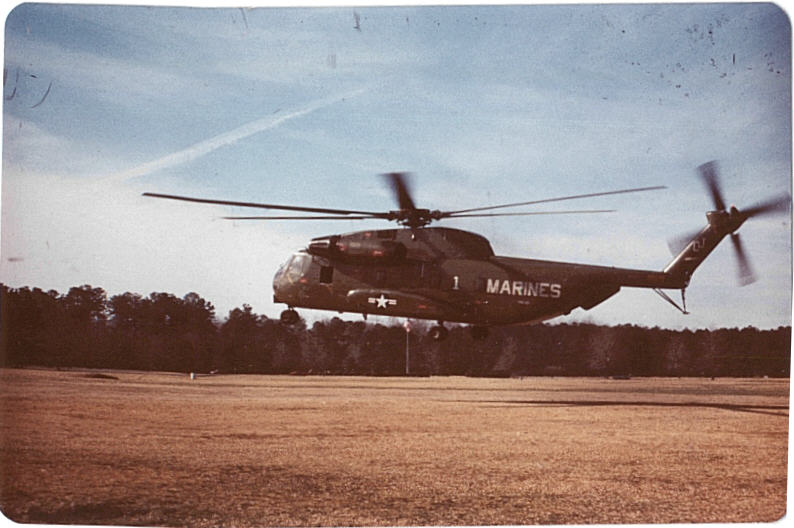 CORPORAL  SEGUNDO GARCIA

U.S. MARINE   1975-1979

0311  RIFLE MAN

QUEENS, NEW YORK

Served at Camp Geiger, Camp Lejeune, Camp Pendleton, Quantico, 29 Palms........  Through multiple deployments: Okinawa, Clark/Subic Bay, USS Guadalcanal, USS Tarawa, USS Nimitz, Fort Drum and Fort Lee, 

In 1975, I was with the 3rd Battalion, Delta and Bravo companies, 8th Marines, 2nd Marine Division in Camp Geiger as a rifleman (0311) and (1522) MOS.  On October 20, 1975, I was granted SECRET clearance from the U.S. Government. (ENTNAC).   In July 1977, I was transferred to the 2nd Battalion, Fox Company, 6th Marines, 2nd Marine Division in Camp Lejeune as MOS 0311 and radio man.  In 1975, we did evacuations out of Vietnam, which included flying 25 search and rescue missions.  I was also assigned to several overseas tours.

I trained and operated with several foreign military services (NATO).  I trained and cross-trained extensively in all varieties of climates and terrains.

I was and will always will be a Marine.

Upon being honorably discharged, I went to school for computers.  Today I work for the New York City  Health and Mental Hygiene Department taking care of their computer needs.

Semper Fi

Click                                                                 The

                               Marines Hymn

" From the halls of Montezuma, to the shores of Tripoli, We fight our country's battles in the air, on land and sea. First to fight for right and freedom, and to keep our honor clean; We are proud to claim the title of United States Marines "

" Our flag's unfurled to every breeze from dawn to setting sun. We have fought in every clime and place, where we could take our gun. From the snow of far off northern lands and in sunny tropic scenes, You will find us always on the job, The United States Marines "

" Here's to health to you and to our Corps which we are proud to serve. In many a strife we've fought for life and we've never lost our nerve. If the Army or the Navy ever look on heaven's scenes, they will find the streets are guarded by United States Marines "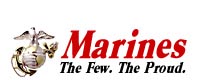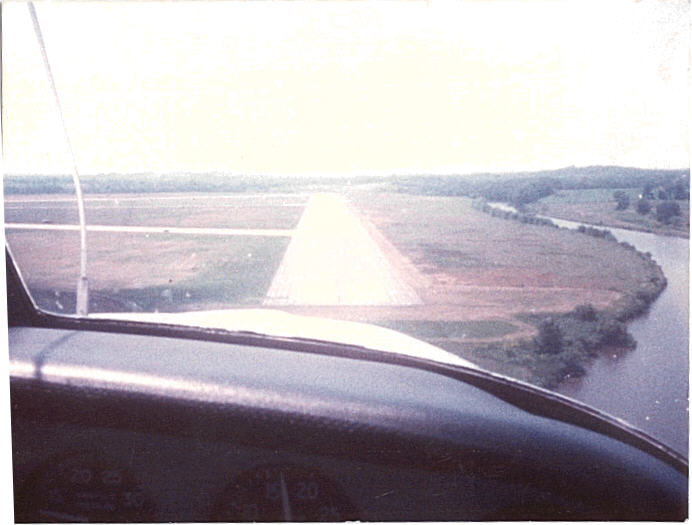 U.S. Military Motorcycle Links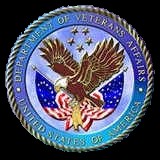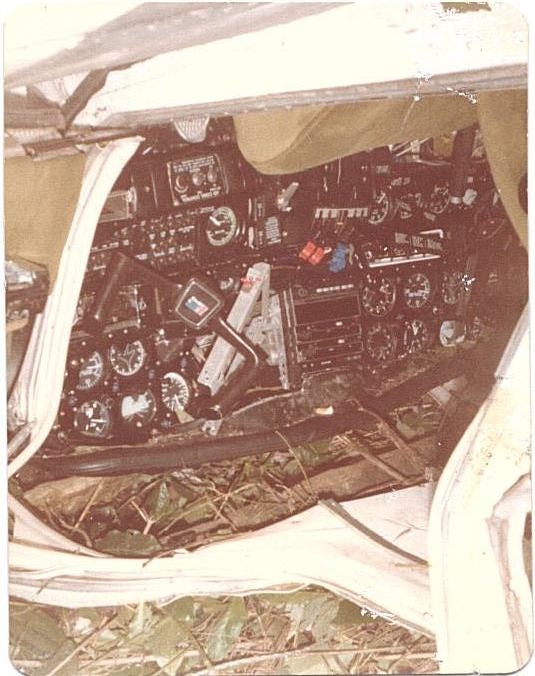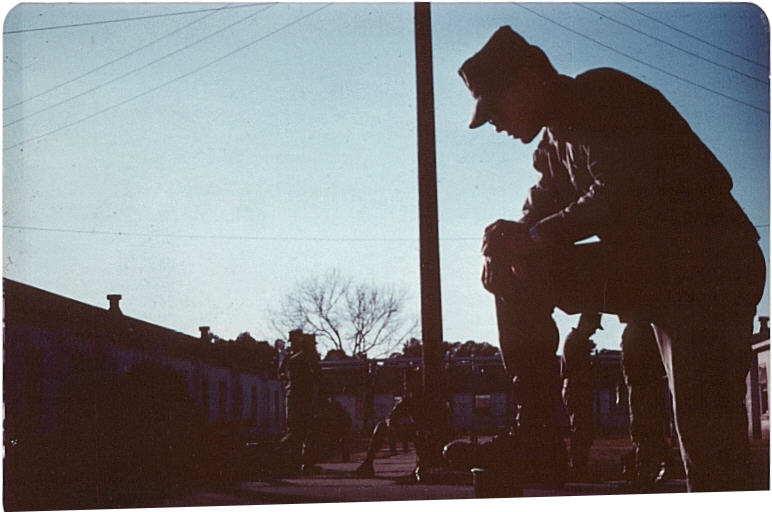 Segundo Garcia
Cpl. USMC 75-79